Your Trusted Roofing and Siding Specialists
Handling Residential and Commercial Construction Projects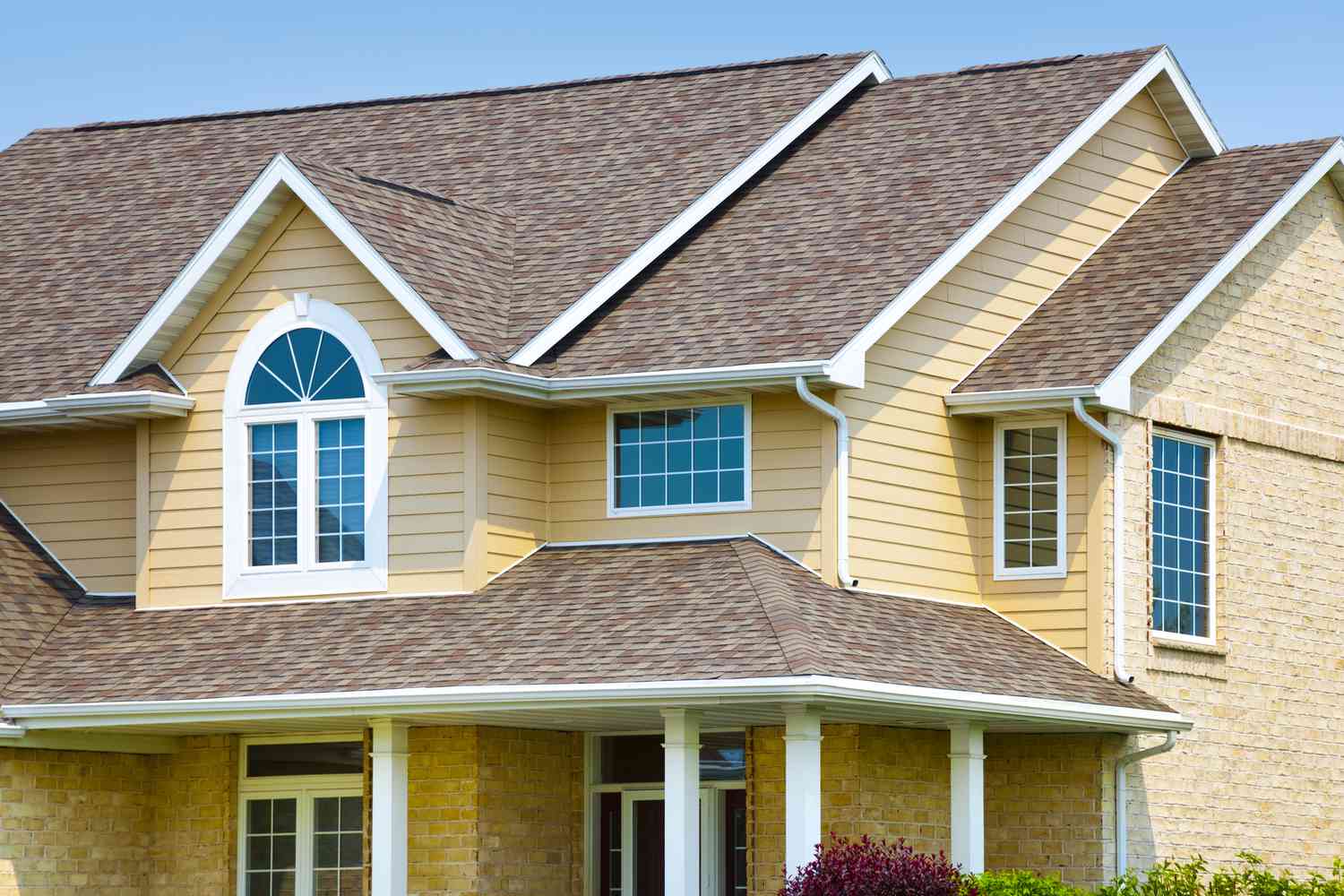 Specializing in Siding and Roofing Construction Services
Discount Siding & Roofing has a team of experienced contractors for your remodeling projects. You can rely on our skilled craftsmen to completely renovate your home's exterior and make it the nicest one on the block.
We are a full-service general contracting company that serves clients 100 miles in and outside Minneapolis. Our dedicated team of contractors can handle roofing, siding, and any remodeling projects for residential and commercial properties.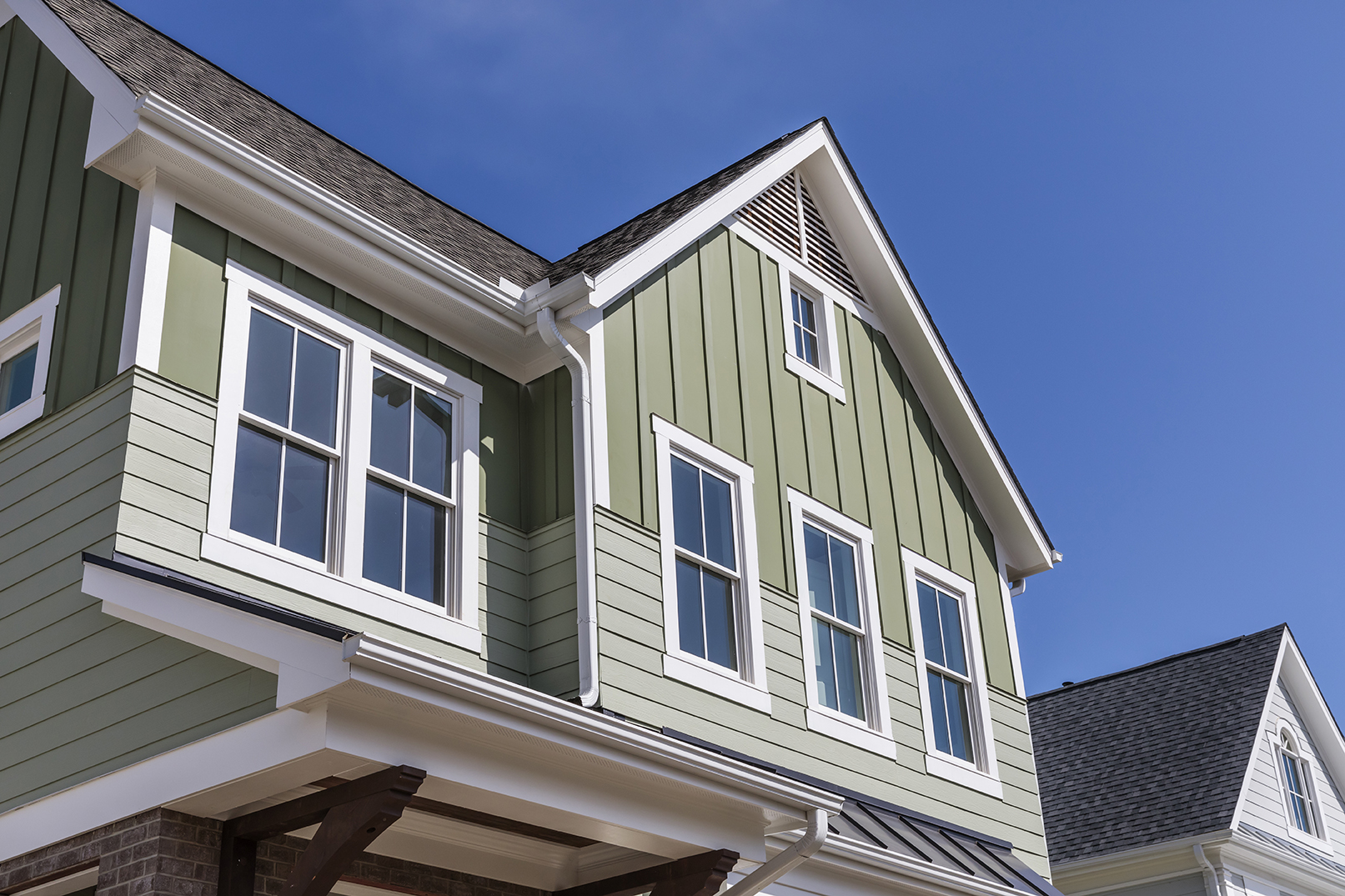 Roofing and Siding Services
Whether it's commercial or residential projects, we provide a full range of services for repairs, remodels, and maintenance. Trust us to handle projects big or small through our extensive experience and quality equipment.
Speak With Our Dependable Contractors
Our goal is to ensure that our customers' construction projects are completed on time and within budget. For more information, speak with our reliable staff today.