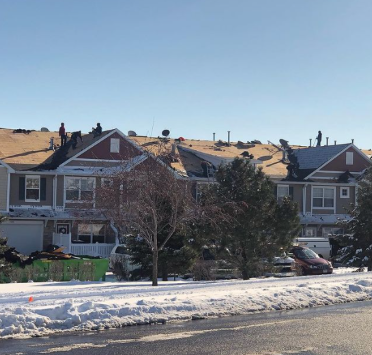 High-Quality Commercial Roofing Construction Services
We are proud to provide high-quality commercial roofing services to clients throughout Minnesota. Our team of reliable roofing contractors helps ensure an efficient and expedited commercial roofing project every time.
Benefits of Choosing Us for Your Roofing Project
Our company offers customers competitive commercial roofing estimates with unparalleled roofing warranties. If you need a new commercial roof, we are on your side. We provide you with a dedicated project manager to help simplify every aspect of the design plan.
Your designated project manager will supervise an exceptional crew of workers, provide regular property inspections, and prepare labor progress updates throughout the commercial roofing project. From the initial site inspection to final job approval, our expert roofing contractors will answer all of your questions.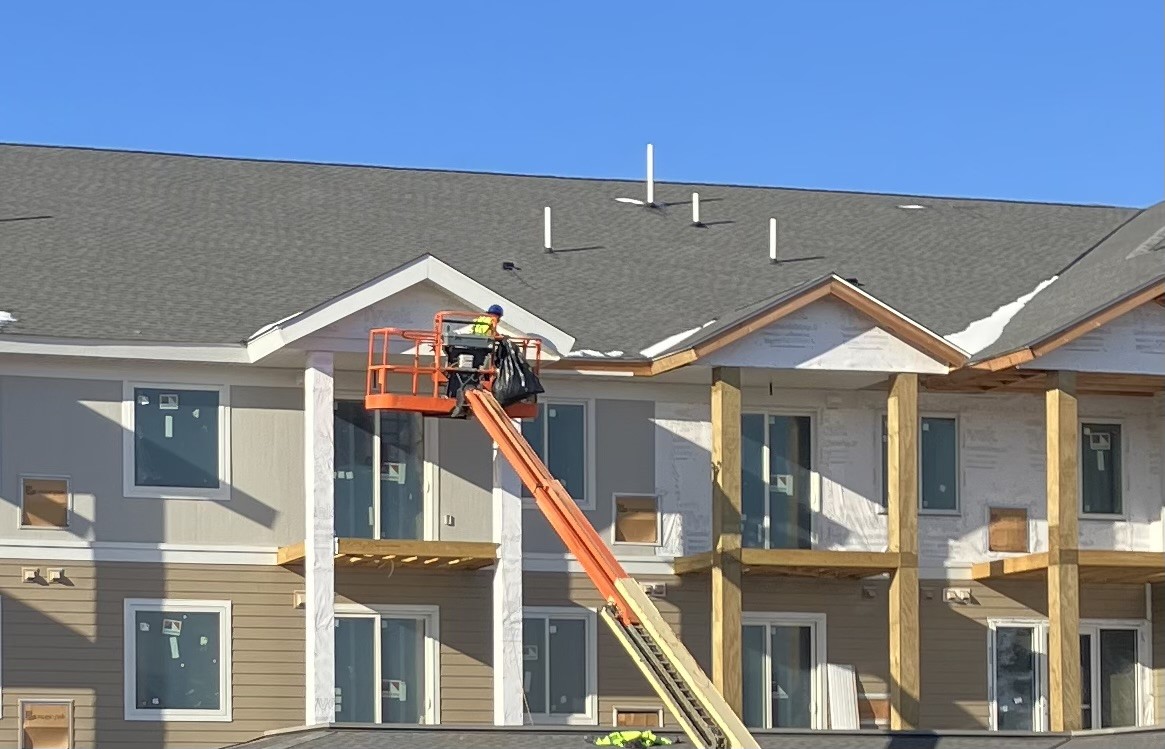 Our friendly and knowledgeable team of commercial roofing contractors covers a comprehensive range of industries throughout the Midwest, such as:
New Construction Roofing You Can Count On
We always work with the industry's leading techniques and materials to ensure your new commercial roof is built to last. Our team maintains up-to-date knowledge of all the latest and greatest commercial construction practices, providing fast and affordable services to a broad span of building and property types.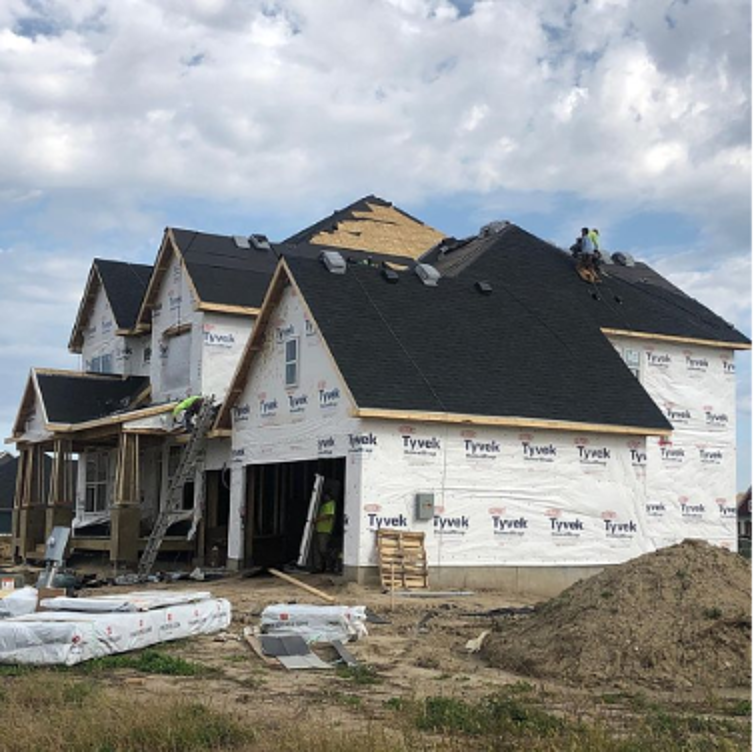 Contact Our Commercial Roofing Experts
Our expert team can provide commercial roof construction services at competitive prices. Contact us now to learn more and get started on your new commercial roofing project.