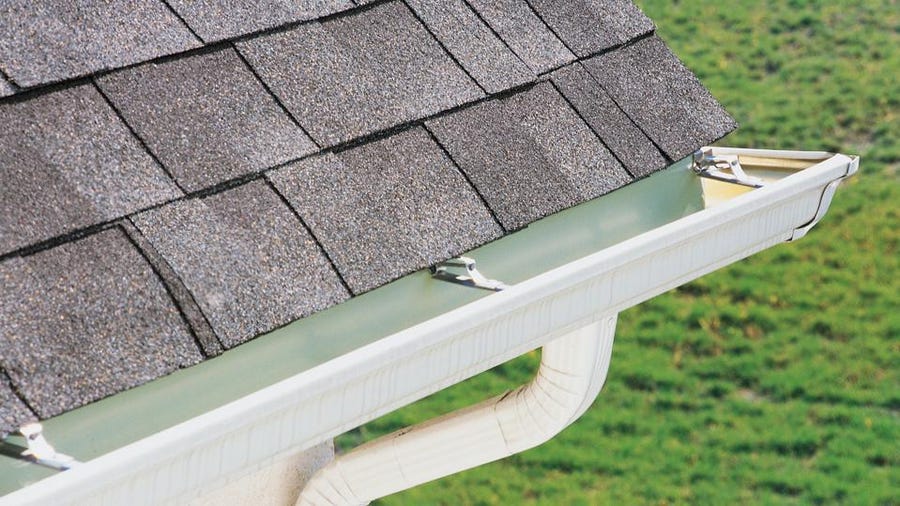 Constructing Excellent Gutters To Protect Your Home
Looking for ways to increase your home's protection from water damage or pooling? You've come to the right place. We offer custom-made, seamless gutters that are made and installed right on-site.
Benefits of Installing Seamless Gutters
Choosing to incorporate seamless gutters into your home has many benefits, from minimized clogging to low maintenance requirements. If you're having trouble deciding, our gutter experts are always available to inform you on all the advantages.
Comparing Seamless and Regular Gutters
Regular gutters are sections of gutters that have been pre-cut to allow for an easy installation. If you choose to outfit your home with traditional gutters, the seams and joints must be sealed to prevent leaking and unwanted damage.
Seamless gutters are manufactured in one long piece rather than sections. No seams exist in its design, that's why it doesn't need sealing. It protects your home's foundation from water damage by directing rainwater away from the foundation.
Additionally, seamless gutters also help to prevent water pooling around your home's foundation and erosion damage to your landscaping and lawn.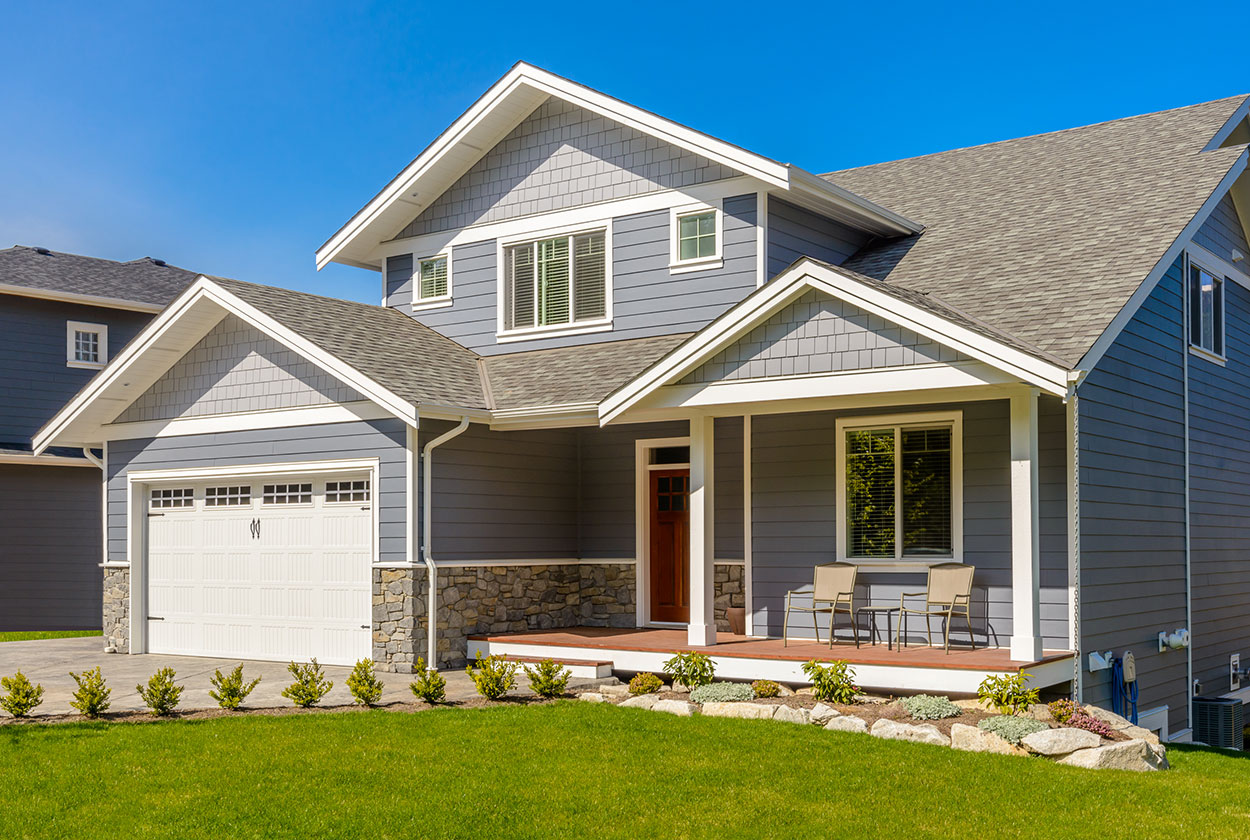 Why Choose Seamless Gutters
If you're unsure which gutter system style is best for you, it's essential to consider the pros and cons of each. Some of the many benefits include the following:
Custom Gutters Made On-Site
Our experts make custom seamless gutters on-site to guarantee they fit your home perfectly. When making gutters, we use a truck-mounted metal fabricating machine that folds a continuous roll of coiled metal into long sections of seamless gutters. The only seams are where the downspouts and corners are connected to the section of the gutter.
We fabricate aluminum gutters from heavyweight .032-gauge metal to the exact lengths you need. Once cut, we install them using heavy-duty brackets to withstand snow and ice buildup in the winter.
Our premium "K" style gutters are available either 5" wide for residential or 6" wide for commercial installations. These aluminum gutters resist corrosion and come in more than 30 different color options to complement your home.
Allow Us To Install Your Gutter System
You can rely on us to install quality seamless gutters to keep your home safe from staining because of the rain. For more information, speak with our team today.