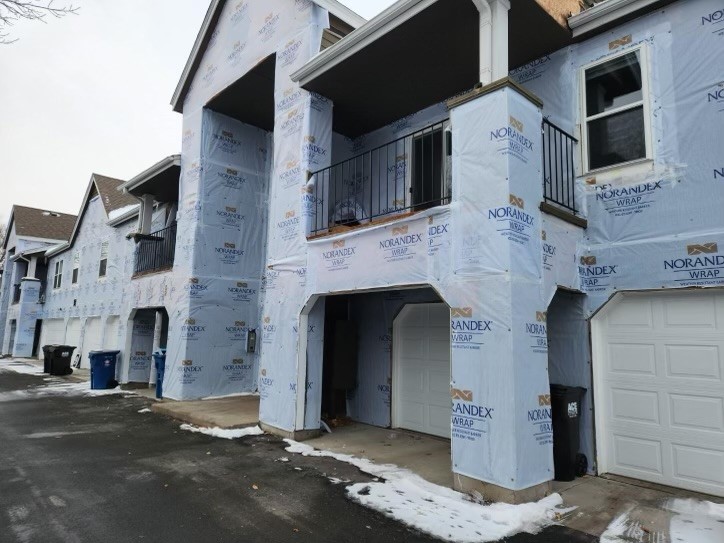 Constructing Siding To Improve Your Business's Curb Appeal
Discover an excellent solution in commercial siding for upgrading your commercial property's façade. We are proud to partner with commercial enterprises throughout Minnesota and beyond.
Protect Your Commercial Building With Quality Siding
Storms and harsh weather are all too common in the Midwest and are known to happen at the most unexpected times. Hail, heavy rains, snow, and wind can wreak havoc on any property, and that's why it's vital to choose the proper siding for your commercial building.
We provide the most durable siding materials to ensure that your facility stays free from harm, such as holes and dents from hail or water damage after a heavy downpour. In addition to harsh weather, our commercial siding options can protect your commercial building from damage.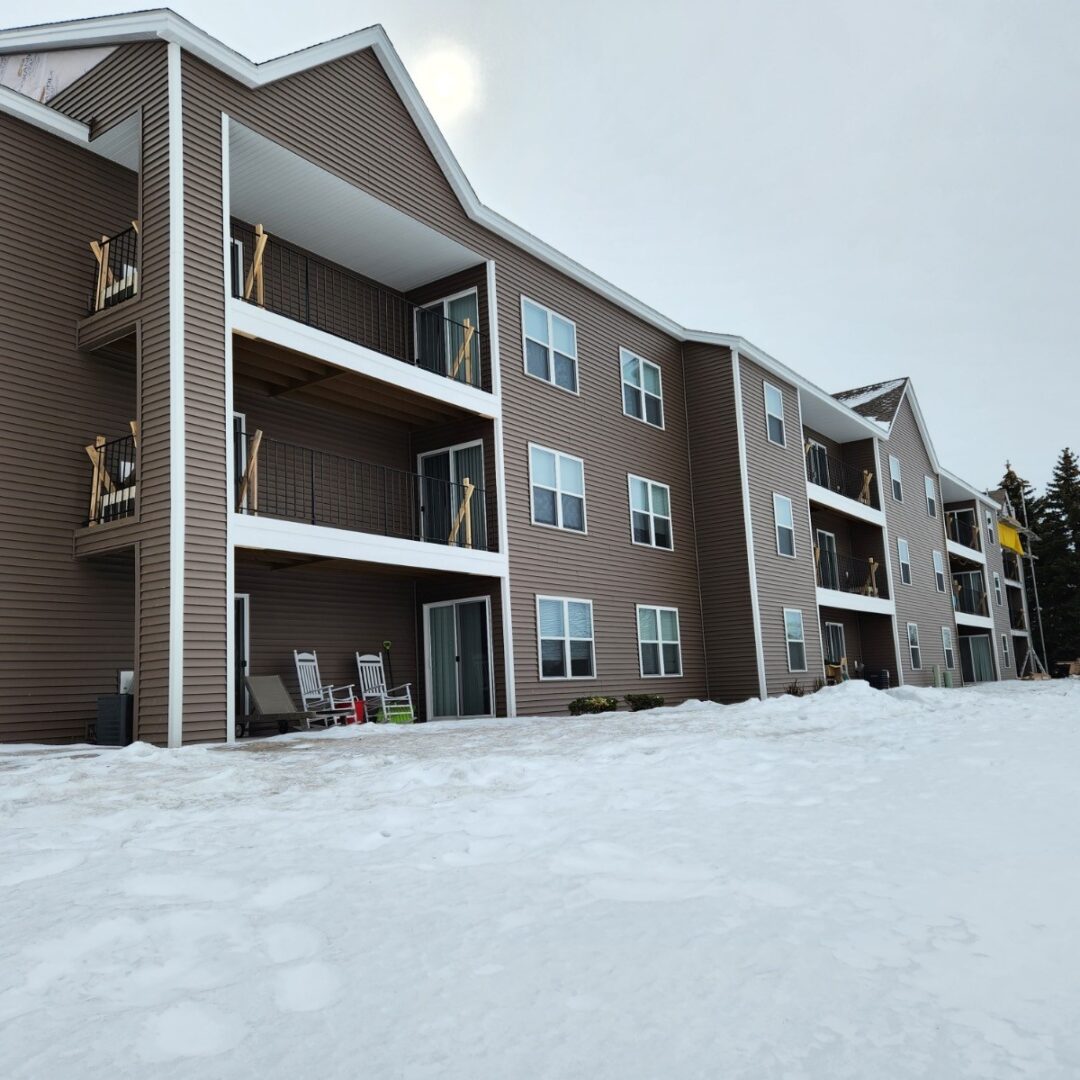 Select from the Best Siding Options
We understand that every commercial building is different, and the siding that works best for a storefront might not be the right solution for something like a school or apartment complex.
Our siding specialists complete a thorough consultation to ensure they know what your building needs so you can select the best commercial siding.
We're proud to provide some of the industry's best commercial siding materials, but sometimes siding damage is unavoidable. Fortunately, we also offer fast, affordable commercial siding repair services on top of your initial installation.
With regular maintenance and repairs right away after any damage occurs, we can ensure your commercial building's siding stays both structurally and aesthetically sound all year round.
Keep an eye out for siding damage that requires repairs, which is often caused by several common factors, such as:
Exceptional Commercial Siding Installations and Repairs
Whether you're building a brand-new facility, updating your current commercial property, or need damage repairs after a particularly severe storm, we are here to assist you and provide around-the-clock customer support to answer any questions and address concerns.
Get Started on Your Siding Project
We'll help you handle siding installations for your commercial buildings. Contact us to start your commercial siding project!