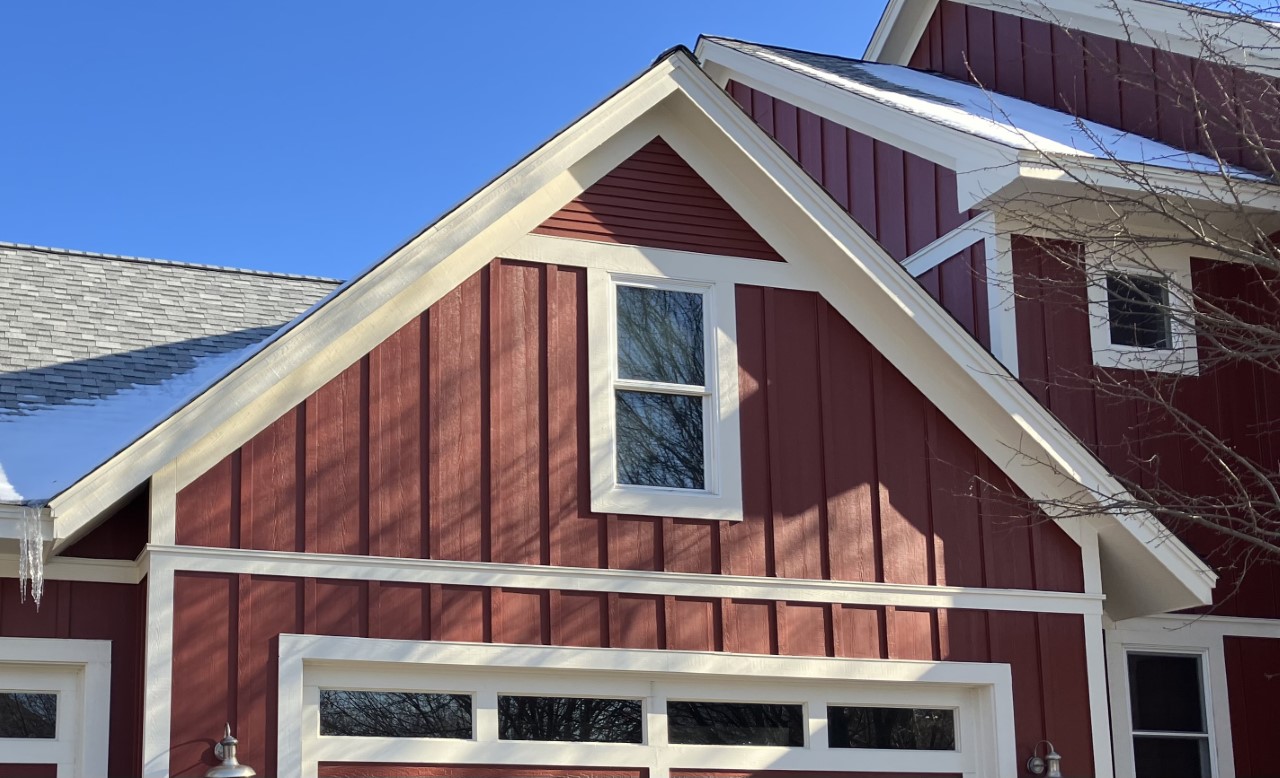 Allow Our Team to Construct Your Siding Project
You've come to the right place if you're searching for a simple way to upgrade the appearance of your home. We offer various high-quality siding options to give your home a facelift and reduce the time spent on exterior maintenance.
It's More Than Just Curb Appeal
When selecting your new siding material, we recommend that you think about functionality along with curb appeal. High-quality, functional siding will withstand damage from the elements and other potentially dangerous situations.
Our siding experts will assist in choosing the most practical options for your specific needs. They will review factors such as climate, budget, and maintenance requirements to create the home of your dreams.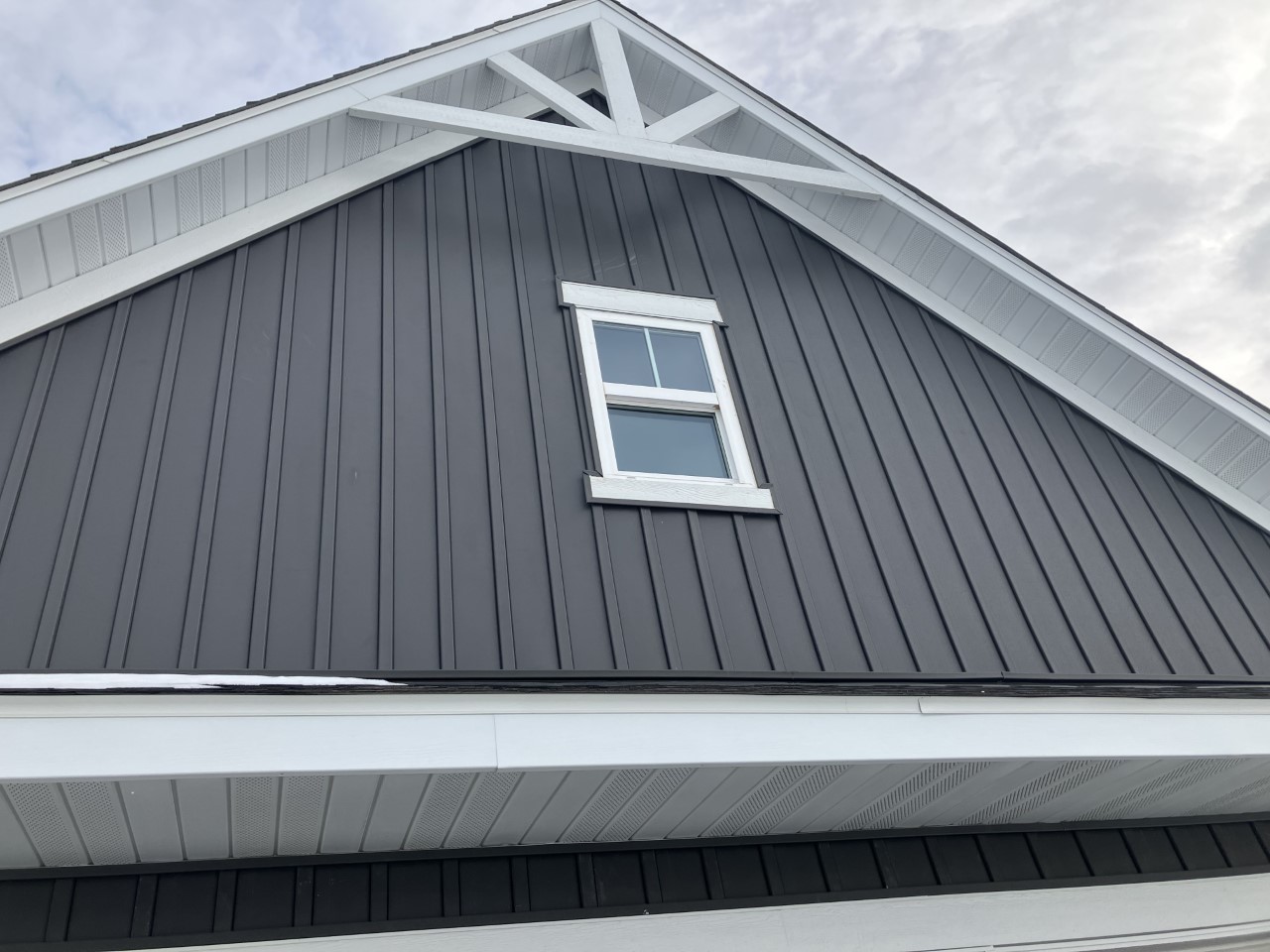 Protect Your Home With Functional Siding
Inclement weather and unexpected storms can occur at any time, which can damage your home siding. If this damage is not addressed right away, larger issues can arise over time.
We will properly install and maintain the siding on your home to protect it from harsh weather, dirt, moisture, and insects.
Offering an Assortment of Siding Options
We know that every homeowner has a unique set of needs and expectations. Our team strives to meet and exceed our customers' desires every time. As a result, we offer a diverse set of industry-leading siding options, including:
Many homeowners choose premium vinyl siding for its impressive durability and low maintenance requirements. Advancements make today's vinyl siding thicker and stronger.
Homeowners have the options to choose from an assortment of vinyl materials ranging in style, pattern, and trim. Our premium vinyl siding is formulated with color pigment throughout its entirety rather than just the top layer.
Choose this siding option if you want a material that won't rot like wood. Additionally, this may be the ideal choice if you want something that won't require painting or staining to keep looking nice.
Homeowners that choose steel siding can expect a beautiful exterior material that is durable, non-combustible, and require little to no maintenance. With steel siding, you won't have to worry about painting, and it can be easily cleaned with a garden hose.
Most homeowners are drawn to steel siding for its recyclability, making it more eco-friendly than traditional vinyl siding. This material can last up to 40 years, making it well worth the investment.
We are aware of the effect that Minnesota weather can have on your home. As a result, it's best to work with a dependable and experienced siding expert to ensure that your siding is well-maintained and properly installed.
Other factors that may damage your home's siding include the following: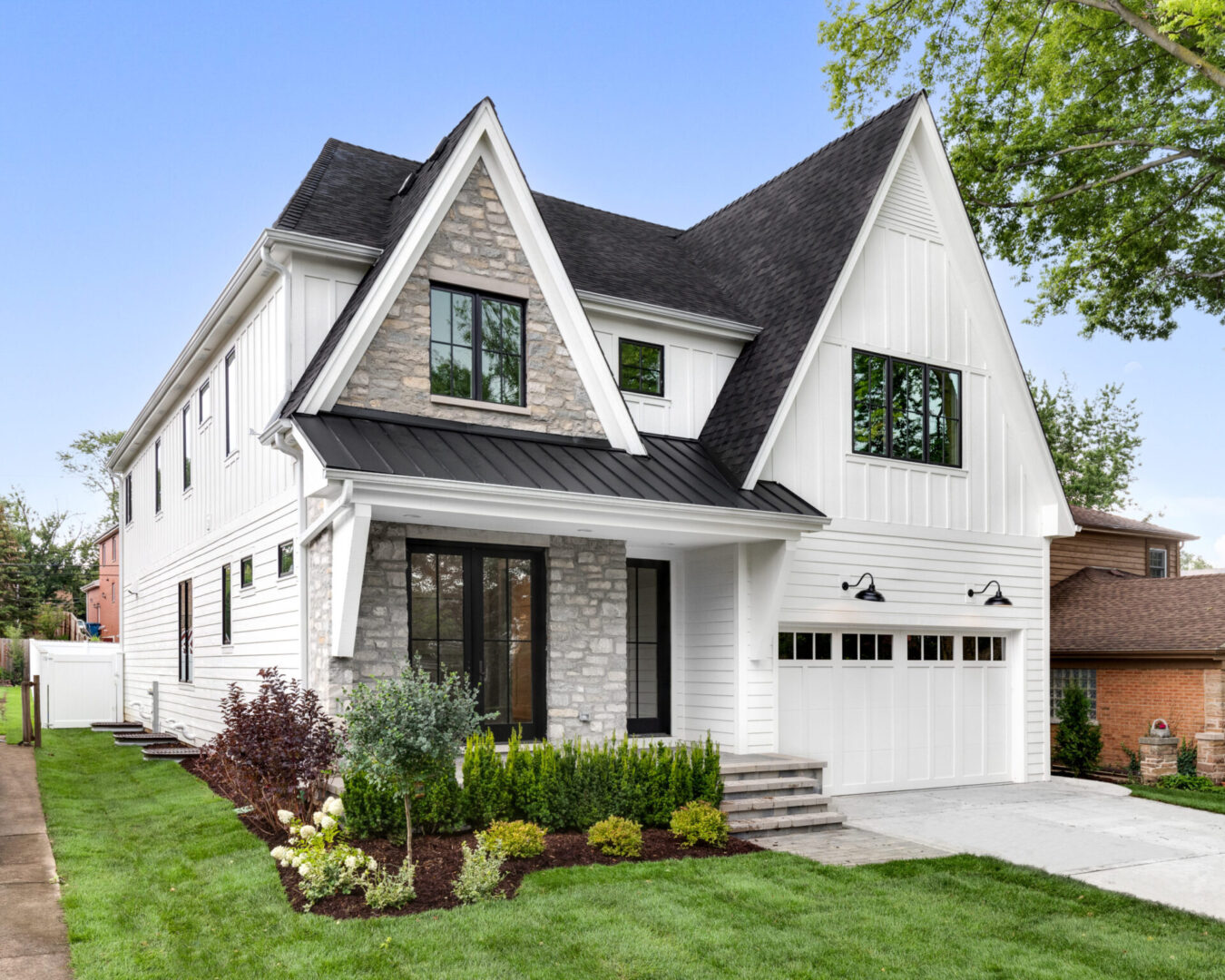 Reach Out to Our Siding Experts
To ensure that your home exterior is in pristine condition, let our team handle your siding maintenance. To learn more about the services we offer, contact our team today.