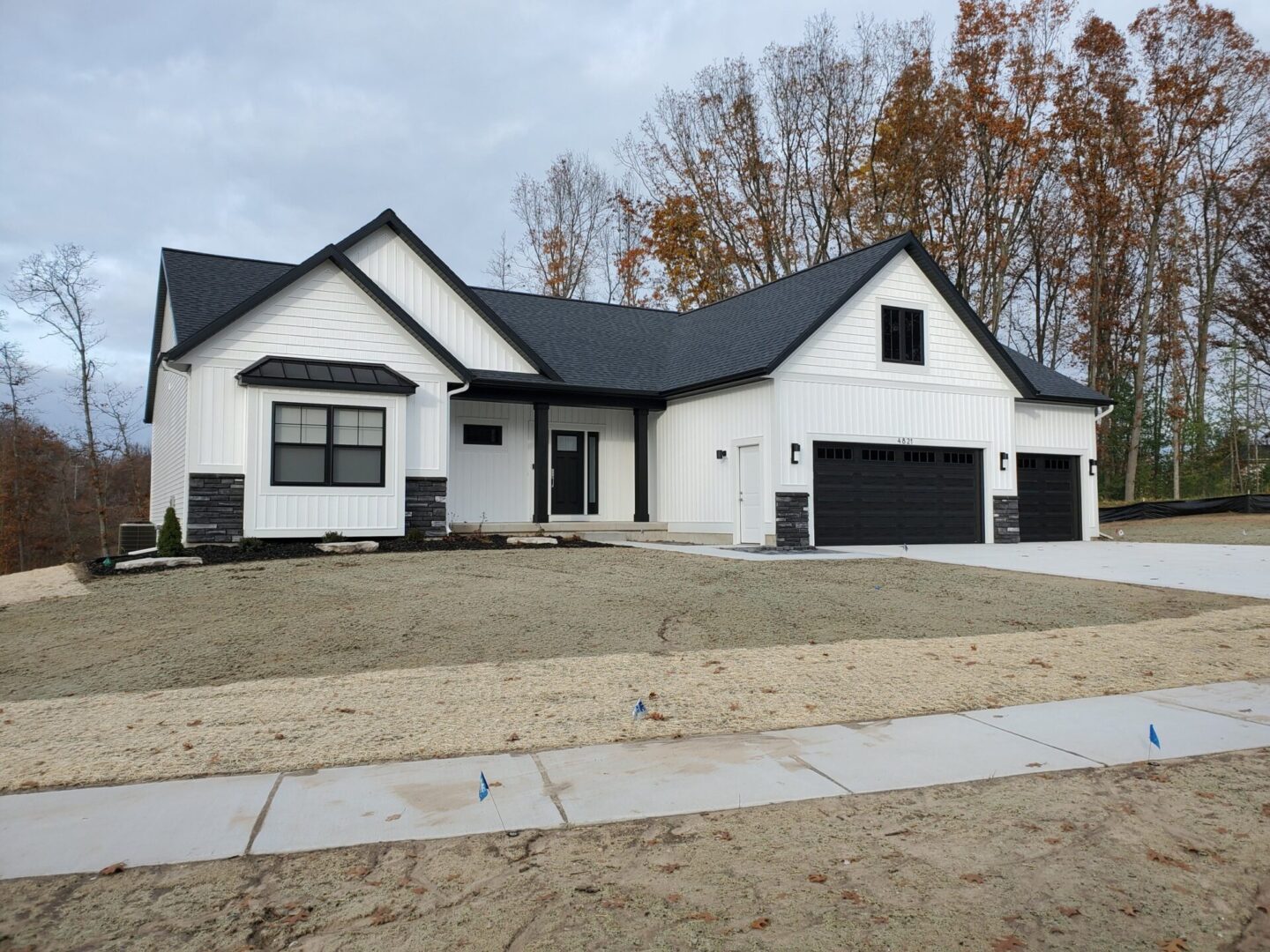 Experienced Construction Team Focused on Roofing and Siding
At Discount Siding & Roofing, you can rely on our dedicated team of contractors to make your properties look pristine. Having worked in the industry for more than two decades, you can be assured we will deliver quality work.
Born and raised in Minnesota. For 18 years Pat has been a small business owner in the exterior construction industry blessed with tremendous growth and strong community relationships. Pat has been married for 13 years and has 2 daughters. His hobbies are bowling, golf, snowmobiling, boating and riding ATV's.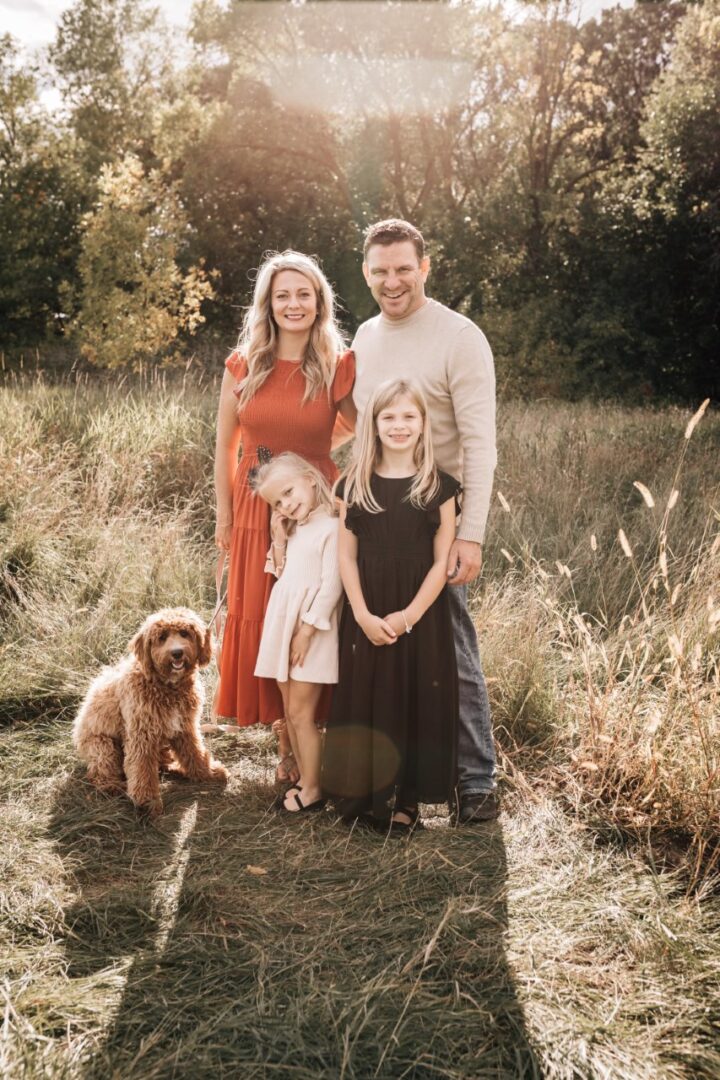 Rob has been in construction for over 2 decades. Started as a carpenter in the summer months while in High School and College and moved onto Roofing and Siding after college. He enjoys spending his free time fishing, hunting, golfing and Coaching his 2 daughters in Hockey.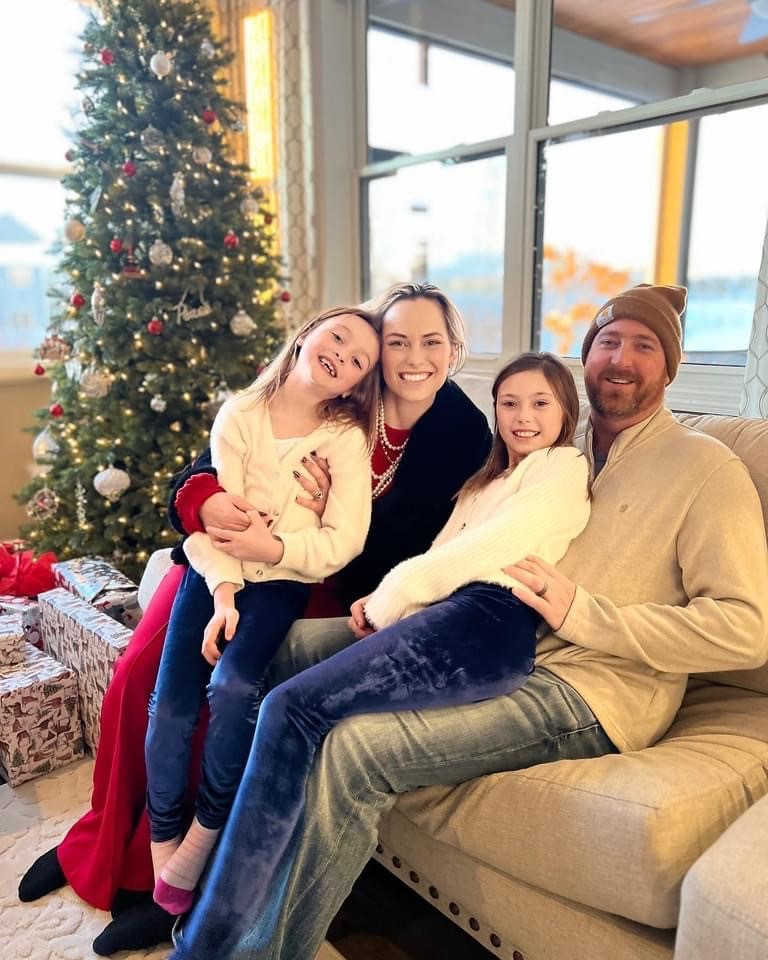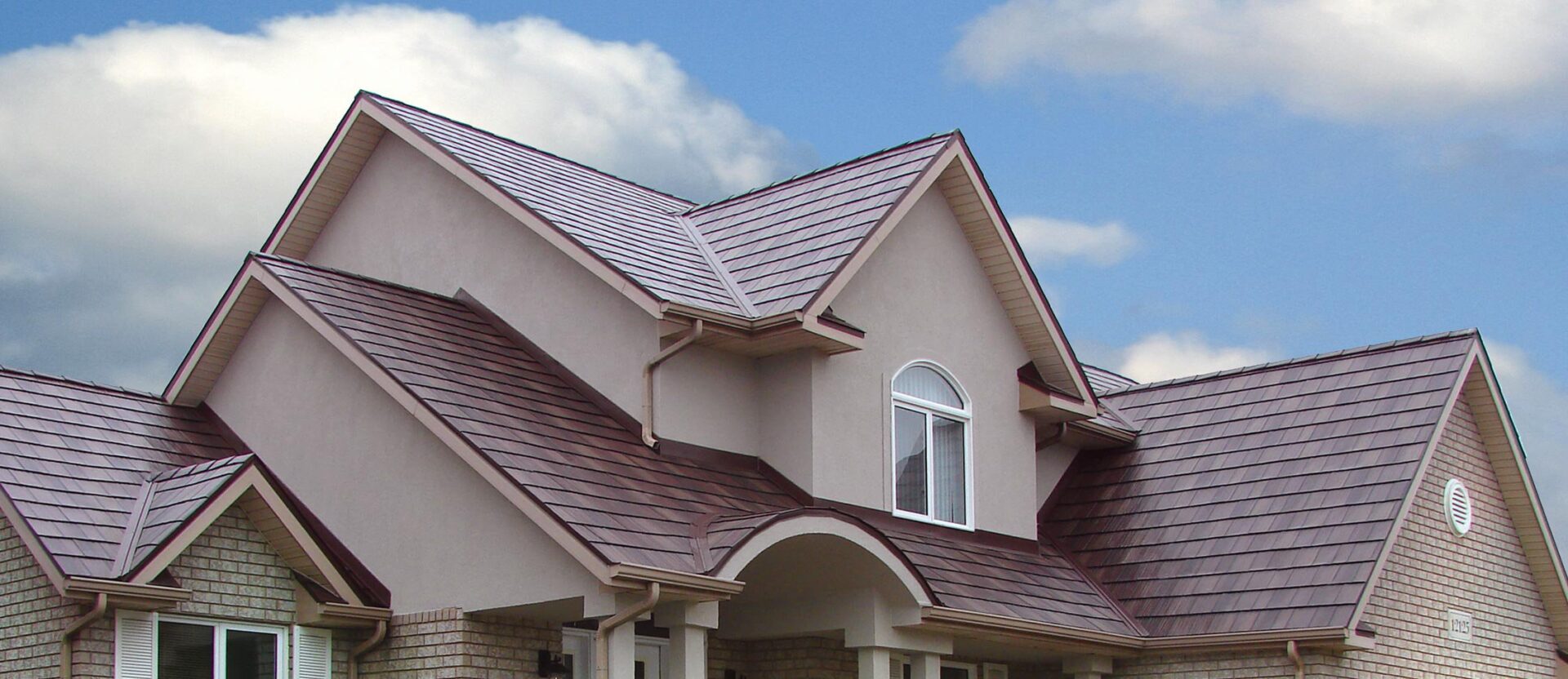 We make sure that our customer's needs come first in all of our projects. Whether it's simple maintenance or a new roof on your home, we make sure to provide our full attention at every step of the process.
About Our Construction Process
We understand that home construction and repairs can be inconvenient to our customer's daily routines. As a result, we do everything we can to minimize interruptions and complete all repairs on time.
Our team will take care of your property while we upgrade it. Once completed, you can be assured that our work will improve and protect your property investment.
Contact Our Dependable Team
Whether you're a homeowner or a business owner, you can rely on us to manage your construction projects from conception to completion. To learn more about our services, speak with our staff today.